This post is also available in:

Melayu (Malay)

简体中文 (Chinese (Simplified))
Virtual Office Services in Malaysia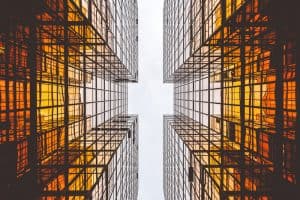 The ides of the virtual office becomes increasingly popular in business world nowadays. A virtual office is a business location that exists only in cyberspace. The setup of a virtual office allows business owners and employees to work from any location by using modern technology. Rest assured, a virtual office provides many benefits like cost savings and flexibility if compared to renting a traditional office space. More and more small and medium-sized businesses are switching to adapt to the idea of virtual and do national and international business without stretching their budget. Some companies even provide virtual office services to give virtual offices the prestige associated with physical offices, such as an important-sounding address, a professional phone-answering service and even occasional rental of office space and conference rooms. In other words, technology has given entrepreneurs a global reach, and the business is not restricted to the certain region.
Phone Forwarding
Though "virtual office" implies space utilization, a full application includes professional live communications under this idea. Phone forwarding is one of the attractive features in virtual office package. When you choose to setup your virtual office, phone forwarding service will actually complement your professional image. You will have a local business telephone number and calls are answered in your company name, and then transferred to you anywhere in the world. What's more, you can opt to divert the company phone calls to a Malaysia Mobile/Overseas Mobile or Fixed Line through our Phone Forwarding service.
Meeting Room Support
For most businesses, it's crucial to have access to good meeting room facilities that could impress clients. In 3E Accounting Malaysia, we have the well-equipped meeting room at your disposal. We provide fast, secure internet access with a local support team to keep your meetings or presentations go to plan ensure that your meetings or presentations go to plan.
Furthermore, the location of our office at Menara Centara is strategically near to public transportation services. In other words, you can have a sound meeting room support at an affordable price at 3E Accounting Malaysia!