New Digital Services Systems Service Tax for Foreign Registered Persons (FRP) in Malaysia
Guideline for Filing Procedures Available Online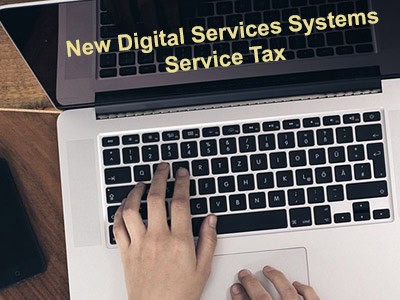 The Royal Malaysian Customs Department (RMCD) announced a new service tax that will be applicable for digital services systems applicable to those registered as foreigners.
The announcement was made by the RMCD on 30 March 2020. The department said that the service tax on digital services system, also known as the MySToDS will be live 1 April 2020. Those registered as foreign persons in Malaysia can access the system to submit their tax returns, pay their taxes, and handle other matters permitted by the Director-General.
The login details on the digital service system will be sent to the registered business email address the foreign person used to sign up with. This includes a temporary password that will be sent via email. A guideline will also be released for assistance on understanding the required procedures. The guide can be downloaded via the MySToDS system or through the Sales and Service Tax's official portal.
Should you need further clarification, the RMCD can be contacted via email at mystods@customs.gov.my or on t +601-300-888-500.