This post is also available in:

Melayu (Malay)

简体中文 (Chinese (Simplified))
3E Accounting Helps you to build your business in Malaysia and Globally. The Leading Corporate Services Provider in Malaysia
3E Accounting Assist Company Registration in Malaysia!
Your One Stop Solution for Your Business
Registering a Company in Malaysia soon? 3E Accounting Can Help!
Starting a business in Malaysia soon? 3E Accounting helps businesses register new company in Malaysia. Having difficulty on setting up a company in Malaysia? Worried on how to register a company in Malaysia? As your Corporate Service Provider, 3E Accounting is specialised in Private Limited Company registration in Malaysia and also assist on setting up a business in Malaysia for foreigners.
3E Accounting could assist you to perform a company name search with registrar of companies to check the availability of your company name. Upon approval of your limited liability company registration, the SSM will be issuing a certificate confirming your company name and company registration number. The same procedure applies to limited liability partnership.
Whether is registering a company in Malaysia or changing of Corporate Service Provider, 3E Accounting, as a company set-up specialist and registered agent with the Malaysian Institute of Accountants (MIA), we provide range of services which includes: Malaysia Company Incorporation, Malaysia Limited Liability Partnership and Business Registration, Offshore Company Formation, Corporate Secretarial Services, GST Accounting, Bookkeeping, Management Accounting, Human Resource and Payroll, Liquidation and Striking-off of Company or Limited Liability Partnership, Corporate and Personal Taxation, Tax Management and Relief for International Trade, Various Licensing Applications and Malaysia Business Advisory.
3E Accounting, a Company Set-up Specialist and One Stop Solution & Service Provider for your Business in Malaysia.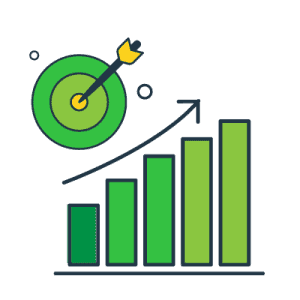 Expertise Ensures Quality
3E Accounting is proud of the resources we bring to the task of Malaysia company setup. Our expert directors and staff members have diverse international, cultural, academic, and professional backgrounds. We belong to such organizations as:
The Association of Chartered Certified Accountants (ACCA)
The Malaysian Institute of Accountants (MIA)
Goods and Services Tax ("GST") Agent licensed by the Ministry of Finance, Malaysia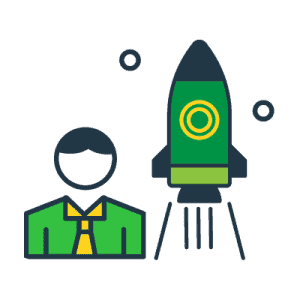 3E Accounting is Fast and Responsive
3E Accounting provides a full range of fast, responsive services. Our service standards are high. 3E Accounting guarantees excellent service to every client, every time.
We would love to serve you! No one in Malaysia can incorporate your company faster than 3E Accounting, and we have thousands of satisfied customers to prove it. We can setup Company for you within just an hour.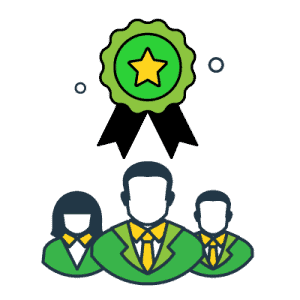 Professional Recognition is Vital
3E Accounting is very proud to have been recognized by ACCA as an Approved Employer since 8 June 2014. The ACCA Approved Employer Program only names entities that ACCA recognizes for having high standards of staff training and development. With this award, you can rest assured that 3E meets or exceeds global standards for its teaching and developmental support.
On 23 January 2015, 3E Accounting is certified as an accounting firm that registered with MIA (Member Firm No. NF 1352). This prove that 3E Accounting is a qualified accounting firm that could provide highest standard of professional advice to your business.
On 28 April 2015, 3E Accounting is extremely honoured to be among the first few batches of GST specialists to be recognized as a Goods and Services Tax ("GST") Agent licensed by the Ministry of Finance, Malaysia. The license enables 3E Accounting to further enhance its services and provide a one stop solution centre for all businesses.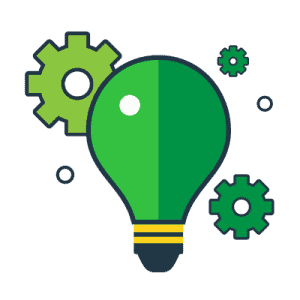 One-Stop Solution For Your Business
For cost-conscious companies seeking to register new company corporation in Malaysia, 3E Accounting's website is the one-stop solution for all corporate formation needs. We offer comprehensive accounting-related services that meet the highest standards for professionalism, timeliness and value. Our company provides unsurpassed expertise in all aspects of corporate formation, including:
If you would like to have a FREE, no-obligation consultation before setting up your company in Malaysia, kindly call us today, we will gladly discuss ways in which we can help you set up a Malaysia business quickly and cost-effectively.
Grow Your Business with 3E Accounting
Register Your Malaysia Company with Us Today!