Dear Reader,
E-Newsletter November 2017
October is another meaningful month for Malaysia. Despite the challenging external conditions, the Malaysian economy has seen monumental growth. Within the short span of a few months, we (Malaysia) made good progress on the economic development front. In particular, a 280 billion ringgit spending plan was announced in the final budget before general elections take place in the next 10 months on last Friday.
The Malaysia Budget 2018
The Malaysia Budget 2018 was a mix of old and new incentives that lower taxes for millions of Malaysians. At the same time, the new budget has seen government's efforts to increase social assistance. Among other things, the middle-income taxpayers are said to be the winners of this newly announced budget. Malaysians are thrilled with personal income tax cuts of 2 percentage points for those earning between 20,000 ringgit and 70,000 ringgit a year. The tax cut will increase disposable income by as much as RM 1,000 and benefit 2.3 million taxpayers.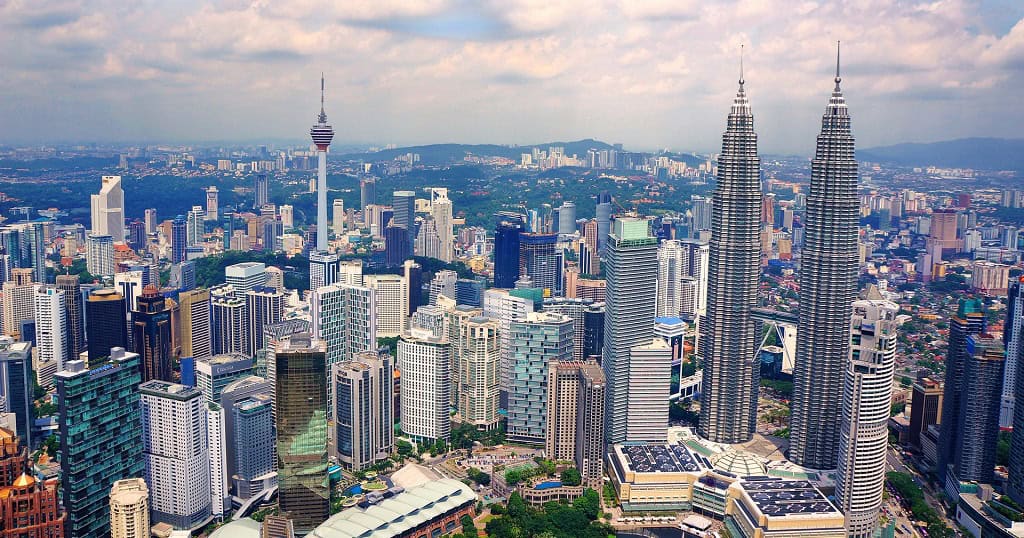 Another group of Malaysians that rejoiced the announcement of new budget is the civil servants. The 1.6 million strong forces will get a RM 1,500 ringgit bonus over two payments, while government retirees will get half the amount. On top of that, the more flexible hours and increased medical and education-related benefits are the perks that excite Malaysians. Employees of government-linked companies will also gain as the prime minister announced organizations will increase profit-sharing programs and introduce benefits such as substituting leave allowance for cash.
Besides all the perks, benefits of about 6.5 billion ringgit for farmers, fishermen, smallholders and rubber tappers were also outlined. Imports of aircraft, ships and oil rigs are among items that will be given relief from the 6 percent goods and services tax from next year. Also, it was announced that GST treatment on magazines, journals, periodicals and comics will be harmonised with treatment on all types of books which are reading materials and be subjected to zero-rated supply.
Another highlight of the Malaysia Budget 2018 is that student-loan lenders will have discounts on outstanding student loans. For students who just completed their studies, they will have a longer grace period before having to start to make loan repayments. Expecting mothers are not forgotten in the Malaysia Budget 2018 where the civil servants can clock out an hour early when they've passed the fifth month of pregnancy. For the private sector, 90 days of maternity leave has been proposed to benefit pregnant women in the workforce.
Budget 2018 rolls out a framework to shape the workforce of the future while increasing its competitiveness in the new economy. In addition to that, the new Budget has also played a crucial role in shaping public perception on home ownership with its initiative to promote rental properties.
3E Accounting is thrilled to see the announcement of Malaysia Budget 2018, and we will continue to build on our strong base to serve our clients better!
Thank you.
Read More in our E-Newsletter November 2017.