Malaysia Brands Awards Winner: Best Company Registration Specialist of the Year
3E Accounting Malaysia is honoured to be awarded the Best Company Registration Specialist of the Year in Malaysia 2017/2018 on 1 November 2017. This award was presented to 3E Accounting Malaysia for having innovative ways to engage clients and continuously striving as the top performing one-stop solution provider in Malaysia.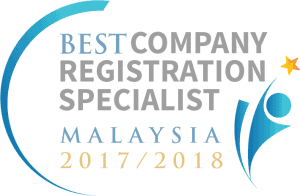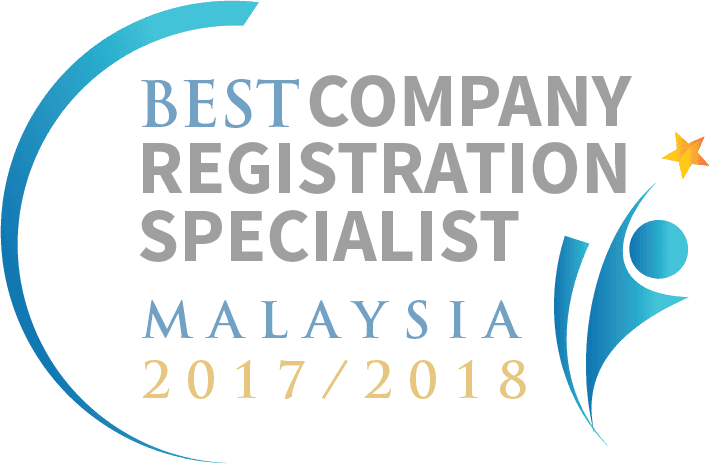 Malaysia Brands's write-up on 3E Accounting Recognised as Best Company Registration Specialist of the Year in Malaysia 2017/2018.
Unlike many other awards, the winners of the 2017/2018 Malaysia Brands Awards were selected through the survey of the public. The public could choose whomever or whatever it liked. They let the public decide who goes home a winner. The award has portrayed 3E Accounting reputation and achievement as the leading Company Registration Specialist in Malaysia.
A notable finding of the survey is that 3E Accounting's performance is remarkably stable and excellent. Incorporated in Malaysia, 3E Accounting is the top performer in the field of company incorporation.
With the right mix and number of accredited and experienced professionals, the large pool of professionals is one of the notable reasons why 3E Accounting outperforms its peers. 3E Accounting understands that effective pricing is essential for a business. They know at what price they should offer a service while maintaining the professional service. Strong banking relationships are the lifeblood of any business, and 3E Accounting proves it by maintaining a good relationship with its banking counterpart – UOB Bank.
3E Accounting work actively to build their good reputation in order to build the 'bank of goodwill' towards them and understands the hassles and challenges when starting a company abroad. 3E Accounting is among the few companies that are well aware of the needs of foreign investors in Malaysia and they are ready to assist foreign investors to wade through the various challenges that are associated with starting and running a business in Malaysia.
Their resourceful website is another aspect that made them the award-winning team. In fact, they topped the list as No.1 Online Company Registration Website in Malaysia, according to the online rankings by alexa.com in July 2017.
Malaysia Brands, 2017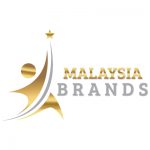 Malaysia Brands was created to promote business brands in Malaysia by sharing success stories of Malaysia homegrown brand and follow their journey to success. They help all local brands promote themselves and stand out in the local and international stage.