Looking for Tax Experts in Malaysia? 3E Accounting is Here for You!
A Reliable Tax Consultant is Your Business's Most Reliable Asset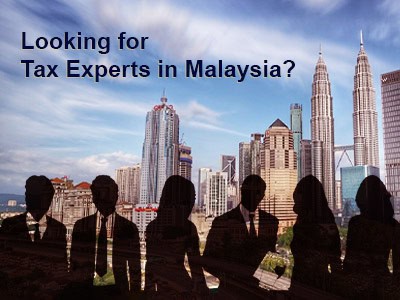 Taxes are not something any person or business looks forward to dealing with, but they are a necessity. That is why you need the best tax experts in Malaysia.
There's an old saying that goes like this: "In life, you can only be sure of two things. Death and taxes". Yes, taxes are an unavoidable part of life and you could spend hours on your taxes without the right kind of expert help. Worse, you could be at risk of doing it wrong. If you run a business, not complying with any of the local tax requirements could put your very business at risk. Which highlights the need to find the best tax experts in Malaysia like 3E Accounting.
Why 3E Accounting is Your Best Tax Partner?
Business is all about the dollars and cents. Running a business is a heavy challenge. Every move you make matters and when it comes to taxes, finding the right partner is priceless. You don't want just any old partner who can fill in the paperwork and finish the job. No, you want tax experts in Malaysia who understand the ins and outs of your business and tax planning needs.
You want a partner who is going to add value to the relationship you create. A partner who offers effective and innovative solutions. 3E Accounting is all of those and more. 3E Accounting is the best of the best when it comes to company incorporation and tax matters. Our team consists of experienced professionals who have served several industries across the board.
Working with 3E Accounting, you benefit from our technical expertise. We make your compliance and tax matters significantly less complicated. We have one goal on our mind: Legitimate tax savings for your business so you can improve your financial goals.
By choosing 3E Accounting as your taxation partner, you have three things in life you can now be sure of: Death, taxes, and the best tax expert service money can buy.
3E Accounting – The Best Tax Experts in Malaysia
Ready to put the future of your business in the hands of the professionals? Contact the 3E Accounting team today.