How Firing a Director of a Malaysian Company Happens
Firing someone is an unfortunate reality, but when people have to go, they have to go. There can be many reasons as to why a company would consider firing an employee. Whether it be due to incompetence, questionable conduct, or other reasons, firing someone is sometimes necessary. Of course, to preserve your company's optimal state.
Perhaps not known to many, a company director is also not exempted from such a reality if warranted. Given company directors' vast responsibilities, their actions and decisions can largely influence the company's direction. Hence, it would be wise to understand the essentials of firing a director of a Malaysian company and its many considerations, should the situation arise.
The Essentials of Firing a Director of a Malaysian Company
As stated in the Companies Act for public companies and private companies, you may need to understand the company directors' legal nature. The core function of company directors is pertaining to that of the management and administration of the company. For private companies, shareholders possess the right to remove a particular company director before the predetermined term. They can do so by bringing this matter at any company's annual general meetings (AGM). It is similar for public companies, but regarding the company's association articles that detail the prescribed procedures.
The Necessary Steps
However, several things to consider before you, as a shareholder or a higher power, decide to terminate your company director(s). They are:
1. Types of Offence
There are reasons why terminations were deemed necessary, and it is crucial to understand its urgency. If a company director has committed offences such as company policy violation, illegal conduct, and unethical conducts, it warrants a prompt removal from the company. A company director is sometimes fired due to legal demands such as being declared bankrupt by court order or merely having not fulfilled the demands stated in the Articles of Association.
2. Serving a Prior Special Notice
A notice as required by the company act must be given to the director to inform them of such intent. Upon receiving the notice, the director will have an opportunity to be heard by pleading a personal case and provide his or her justification against the proposed removal.
3. Understanding the Legal Requirements
The Companies Act and articles of association (public companies) will need to be referred to determine the proper procedures necessary. These matters will sometimes be formally deliberated in an AGM. This is where the shareholders and relevant parties decide upon the appropriate compensations, liabilities and elect a nominee director. Depending on what type of company, the number of directors of the board must not be affected. If termination reduces the numbers of directors below the legally established number, a new nominee director will have to be chosen first before the older one can be removed.
4. Ensure Proper Conduct
If the process is not done appropriately and by the law, a fired director can take legal actions to contest against being fired. The reasons for termination must be justified as well as the process being by-the-books to ensure proper conduct.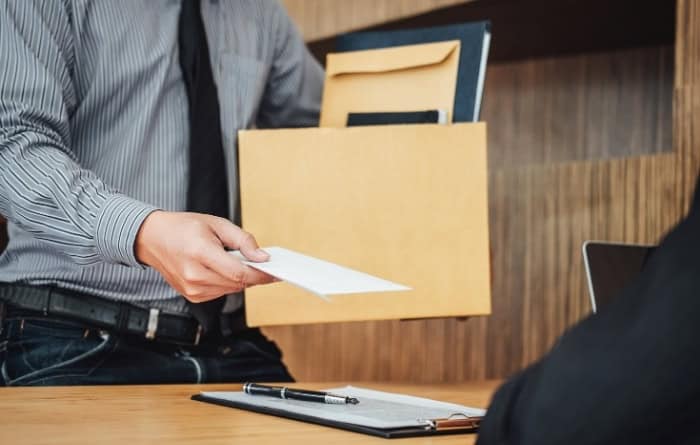 Let Us Help You
Looking for the right replacement for a directorial position can take time, and as such, this process cannot be done in haste. However, if your company terminates its current company director under justified urgency, it still has to conform with the Companies Act regarding the number of directors. Fortunately, this can be remedied by employing nominee director services to fulfil the statutory requirement temporarily.
3E Accounting Malaysia is a world-renowned, and award-winning corporate services provider determined to help you accomplish your goals in finding a nominee director. Our nominee directors are accredited in assisting your company in fulfilling the statutory requirement, affording time until a suitable replacement can be found. Consult us here today and watch your company perform!