Different Types of Malaysian Company Shares and the Advantages They Offer
Shares can be invested in for potential future returns, but did you know they come in many forms? Indeed, shares can generally come in two forms (ordinary shares and preference shares) and their numerous sub-types. If you know a thing or two about how companies work, you know that shares are one of the essentials to capital acquisition. The different types of shares come with their own set of conditions, defining the relationships between shareholders and the companies. Through share ownership, shareholders own the company in a sense and become an important figure to the company, though not in the direct sense. Know the different types of Malaysian company shares today, along with the advantages they offer!
Malaysian Company Shares
As stated earlier, there generally two types of shares as mandated by the Malaysian Companies Act; ordinary shares and preference shares. Article 90(1) and Article 69 within the constitution also allows companies to issue more than one type of shares. This is also known as classes of shares. Article 91 provides for the amendment of rights under special circumstances.
Ordinary Shares
Essentially the form of shares that most people understood as. Through ownership of shares, shareholders will have the right to: attend general shareholder meetings, vote in the resolution of company affairs, and rights to equal share dividends. Shareholders are also entitled to any potential surplus of assets (if any). Also, due to partial ownership, they may take an interest in the company's business development.
Preference Shares
This type of shares is similar to ordinary shares but with conditions or "preferences." Under this type, shareholders will differ in their rights to voting, dividends, redemptions, and surplus distribution (assets). It is also possible to issue this type of shares without granting certain rights to the shareholder(s). For instance, a shareholder owning this form of shares may not be allotted the right to vote in the company's affairs. There are many preference shares: participating preference share, cumulative preference share, non-cumulative preference share, redeemable preference share, and non-redeemable preference share. Each of these shares has its own set of rules regarding the rights of shareholders.
The Main Differences
In terms of dividends, shareholders of different shares have different rights. For ordinary shareholders, the number of dividends is dependent on how well the company performed during a fiscal year. Regardless of company performance, they will still be entitled to a fixed amount for every fiscal year for preference shareholders. In terms of voting rights, ordinary shareholders will have the right to vote in their various affairs, while preference shareholders may not have the same privilege. Still, in particular agreements, they may vote. When a company attains a surplus in terms of assets, the ordinary shareholder will be entitled to its percentage. In contrast, the preference shareholder will most likely not be entitled.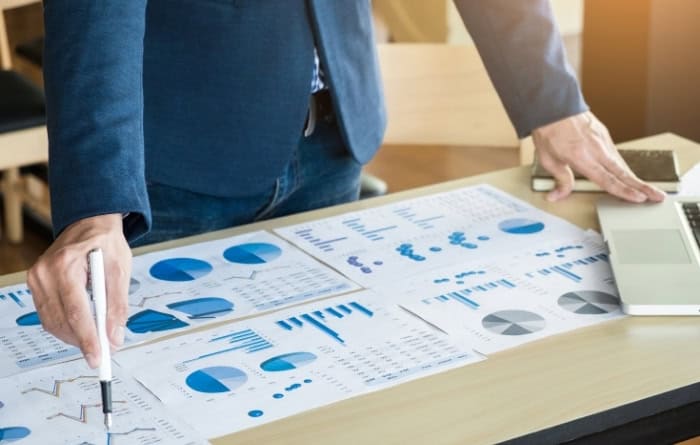 Shareholding Within a Company's Incorporation
In certain cases, shareholding is also a designated aspect when it comes to incorporation. Many aspects will have to be satisfactory by law before a company can be incorporated, and it is important to assess a company's readiness before proceeding. Fortunately, many corporate service providers can help in this department. In some instances, shareholding is also a designated aspect when it comes to incorporation. Malaysia Incorporation Services can be beneficial in dealing with the many formalities required by law and, at the same time, allowing your company the time to deal with things that mattered, business.